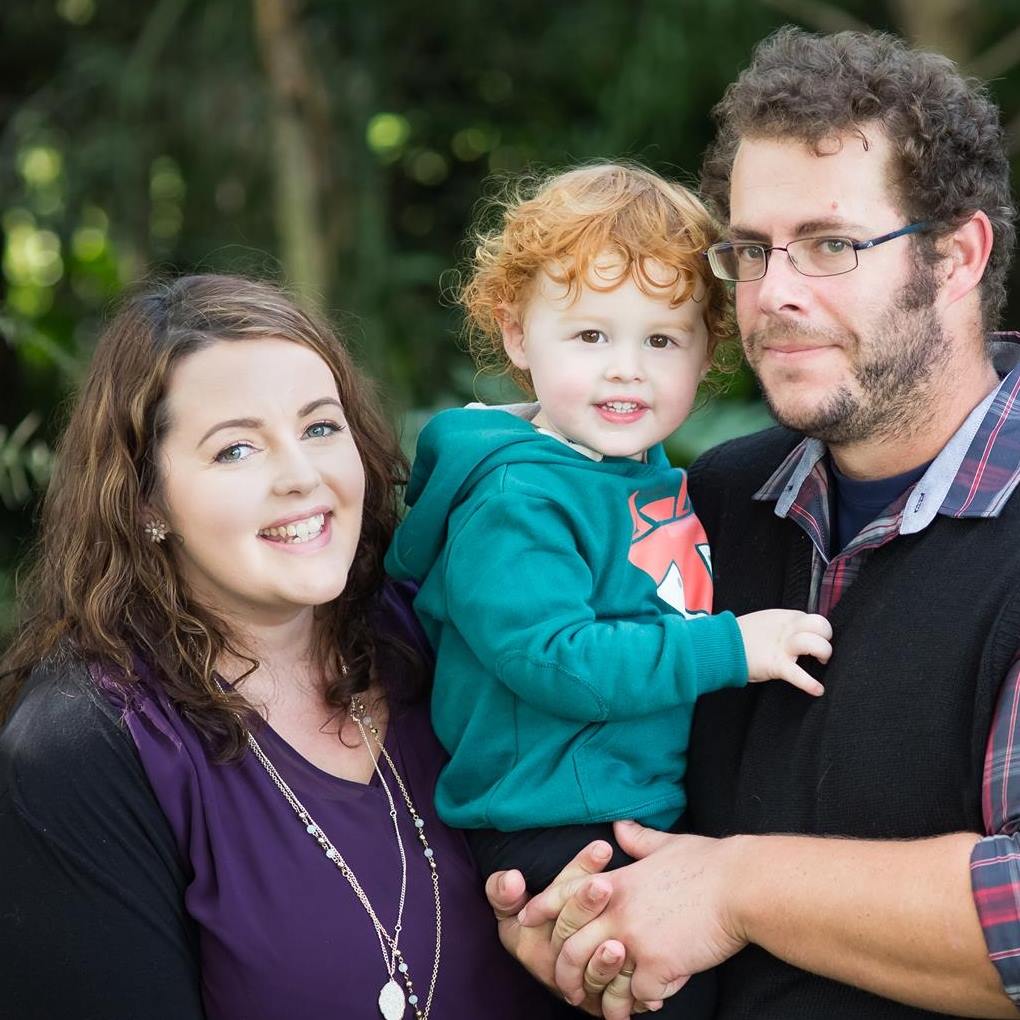 Hi everyone! Jamie Jeffreys here – we are excited to introduce ourselves as the owners of The Purring Cat Cattery! My husband Philip and I can't wait to meet you all and get to know you and your furry family members.
We are both big fans of creatures great and small – Philip has been a Vet in Stratford for 15 years and I come from a farming background and have been surrounded by animals since I was very young. We are both very excited about this new challenge, as are our two boys, Matthew (7) and George (3).
As animal lovers, we are committed to providing the very best individual care and attention that we can for your cat. If you have any questions about how we operate the cattery, what food we supply, daily routines etc. – please don't hesitate to contact us. We are also happy to send updates on how your cat is doing! I love taking photos, so being able to put your mind at rest with a few snaps is no problem at all.
You can find us on facebook and instagram to keep up with news and classic cat shenanigans.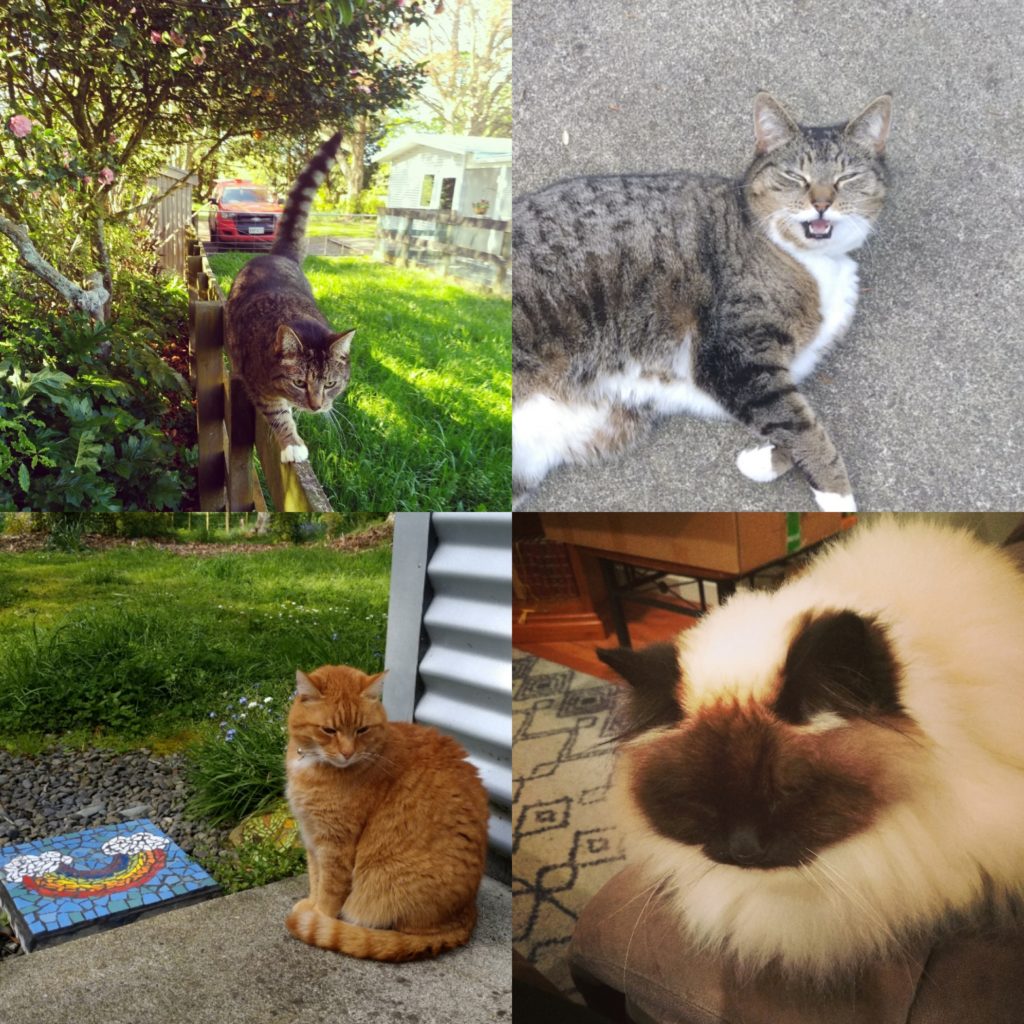 Our cats!
Twinkle-toes, Kevin and Molly have generously decided to let us live with them ?