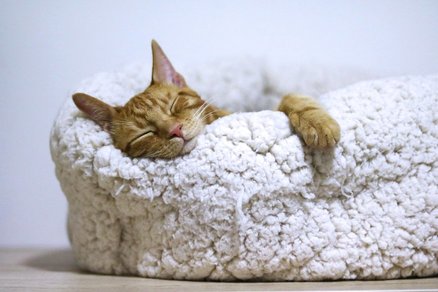 We are a small, family owned and operated cattery located in Pukengahu – only ten minutes from State Highway 3.
We offer modern, clean and very comfortable individual accommodation for your feline family members – with indoor and outdoor areas, a tranquil setting, and plenty of TLC! We aim to be your cats' home away from home and their comfort and safety is our top priority.
With a local Veterinarian living on site, we are happy to cater to all ages and any medical issues.
Please don't hesitate to call us if you have any questions at all, and we welcome inspections of the cattery by appointment.