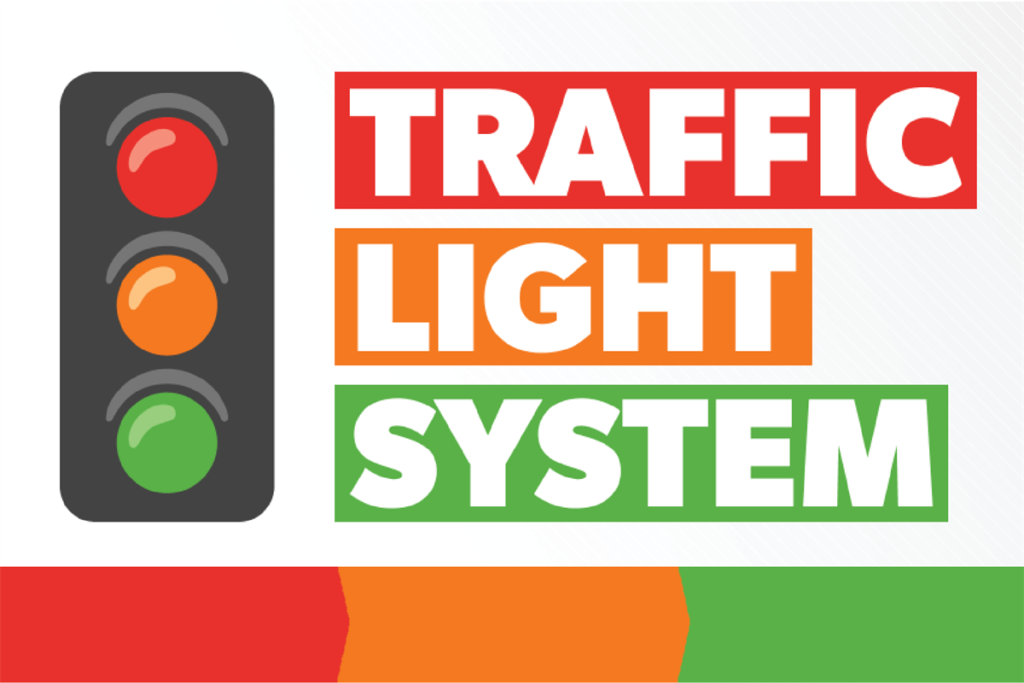 How we will you be operating the cattery under the new Traffic Light settings?
We will not need to use the Vaccine Pass for customers on-site during the orange setting (although we will always require proof of vaccination for your pets). I do want to make sure my family, myself and other customers are protected as best as I can however so from the 3rd of December, dropping your cat off will be business as usual (scan in using the QR code and wear a mask, hand sanitiser is provided), and pick-ups change to contactless only.
I will explain how this will work when you come to drop your cats off – it has worked really well for us in the past and it will help limit any spread. We are doing everything we can to prevent ourselves from getting Covid – if one of our family members do get it we would need to close the cattery down and any cats in the cattery would have to stay here for the entirety of our isolation period. At this stage this will be in place over December and January but we may extend it out, and if we get community spread then we may switch to using the vaccine pass or contactless drop-off also, but we will give you plenty of warning. Thanks heaps, I hope everyone is getting geared up and ready for Christmas, and hopefully a peaceful holiday season!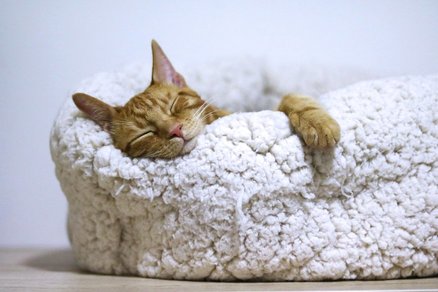 We are a small, family owned and operated cattery located in Pukengahu – only ten minutes from State Highway 3.
We offer modern, clean and very comfortable individual accommodation for your feline family members – with indoor and outdoor areas, a tranquil setting, and plenty of TLC! We aim to be your cats' home away from home and their comfort and safety is our top priority.
With a local Veterinarian living on site, we are happy to cater to all ages and any medical issues.
Please don't hesitate to call us if you have any questions at all, and we welcome inspections of the cattery by appointment.